Energy at the Movies is an hour-long educational special that illustrates how Hollywood has captured the history of energy through popular films. Movies frequently serve as a snapshot of society, capturing sentiments of each time period. Many films have themes that memorialize collective optimism, fears, and observations about energy. An entertaining and engaging approach to STEM education, Energy at the Movies promises to expand audience understanding of the key issues surrounding energy and the environment.
"I want to change the way you think about movies", says Dr. Michael E. Webber, associate professor of Mechanical Engineering at The University of Texas at Austin – and the show's host. "Movies are historical documents. So by watching movies we can actually learn the history of energy."
Energy at the Movies began national syndication on PBS stations via the National Educational Telecommunication Association (NETA) on March 29, 2013.
Dr. Webber originally presented Energy at the Movies to a group in California in 2005. This original presentation, which was inspired by two courses he had taken on history in the movies, evolved into an undergraduate course first taught at The University of Texas at Austin in Spring 2010 and again in Spring 2011. The Energy at the Movies Special was taped before a live audience on March 9, 2011 at KLRU-TV, Austin PBS. The broadcast premiere of Energy at the Movies aired on Saturday June 2, 2012 on KLRU.
For more information on Dr. Webber and the Webber Energy Group please visit www.webberenergygroup.com.
______________
Dr. Michael E. Webber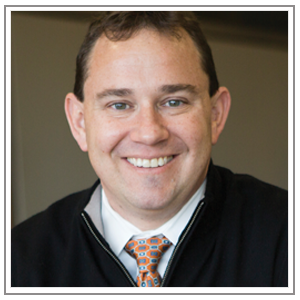 Michael Webber is the Executive Producer and Host of Energy at the Movies.  Additionally, he is the Josey Centennial Fellow in Energy Resources, Co-Director of the Clean Energy Incubator at the Austin Technology Incubator, and Deputy Director of the Energy Institute at UT Austin, where he trains a new generation of energy leaders through research and education at the intersection of engineering, policy, and commercialization. He has authored more than 150 scientific articles, columns, books and book chapters.
 Juan Garcia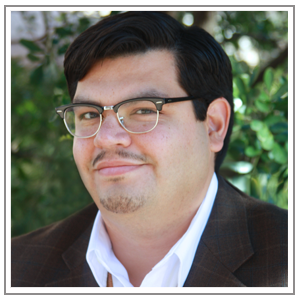 Juan Garcia is the Producer of Energy at the Movies and specializes in STEM programming for broadcast and broadband. Along with his work, he currently serves on the Advisory Boards for KLRU PBS and SXSW Interactive. A passionate futurist and storyteller, he has previously spoken about new media trends for Apple, CNN, and SXSW.
Griffin Gardner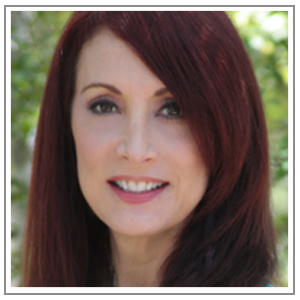 Griffin Gardner is the editor for Energy at the Movies. Griffin has spent over a decade producing international multi-media projects for Disney, Universal, NBC and Sony as well as promotional videos for corporations and non-profit organizations. Her passion for arts in education led her to pursue a Professional Designation in Arts Education from the Los Angeles Music Center launching her career into academia. Her skills as a multi-media producer, project manager, writer, editor and arts educator are utilized to disseminate ground-breaking research into dynamic video projects that reach far beyond the scientific and academic communities.  Griffin holds a BFA from New York University as well as certifications in Energy Technology and Policy and Water Technology and Policy.
Marianne Shivers Gonzalez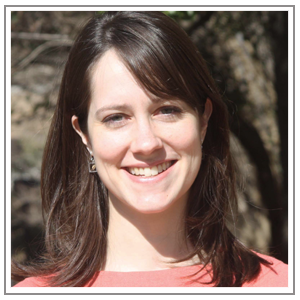 Marianne Shivers Gonzalez is a writer and researcher for Energy at the Movies. She also manages special projects and focuses on the energy-water nexus, natural gas, energy economics, and energy in pop culture as part of the Webber Energy Group. Previously, Marianne worked for four years as a business and government relations consultant serving clients in the energy, electricity, environmental, water, and engineering fields and has also worked with the Clean Energy Incubator, Venti Energy, and the Lady Bird Johnson Wildflower Center. Marianne has an M.A. in Energy and Mineral Resources from the University of Texas at Austin and a B.A. in Biological Structure and Design from Duke University.
__________________
Sheril Kirshenbaum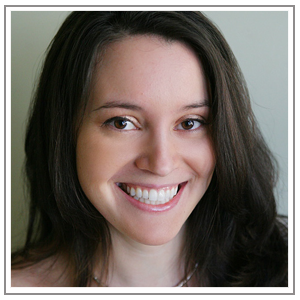 Sheril Kirshenbaum was the writer and researcher for Energy at the Movies, and now serves as the Director of The Energy Poll at The University of Texas at Austin where she works to enhance public understanding of energy issues and improve communication between scientists, policymakers, and the public. She is the author of two books and her writing regularly appears in magazines, newspapers, and scientific publications. Previously, Sheril worked with the Webber Energy Group, Duke University's Nicholas School of the Environment, and served as a Senate staffer on energy issues.
Lawrence Littleton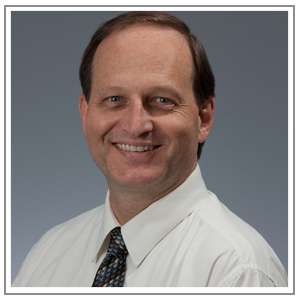 Lawrence Littleton was the creator of the original animations and graphics for Energy at the Movies.  He is an award winning feature film and video digital compositor, 2d animator, graphics artist and videographer with more than 20 years of experience in the entertainment industry.  His animation and visual effects work on such Hollywood blockbusters including Tree of Life, Star Trek, Independence Day and Angels in America has contributed to numerous Visual Effects Academy Awards won by many of his film projects as well as Emmy nominations and multiple awards for his commercial work.